Outsourcing your meeting, function or event management is a stress free way to ensure the success of your event.  We deal with anything from weddings, private functions, corporate events and business launches, adding that special touch and providing you with peace of mind.
Let us provide you with a well-choreographed, unique event.  Whether we're catering for a range of events from intimate dinner parties through to extravagant cocktail soirees or product launches, we commit to every distinctive detail paying attention right from planning through to completion.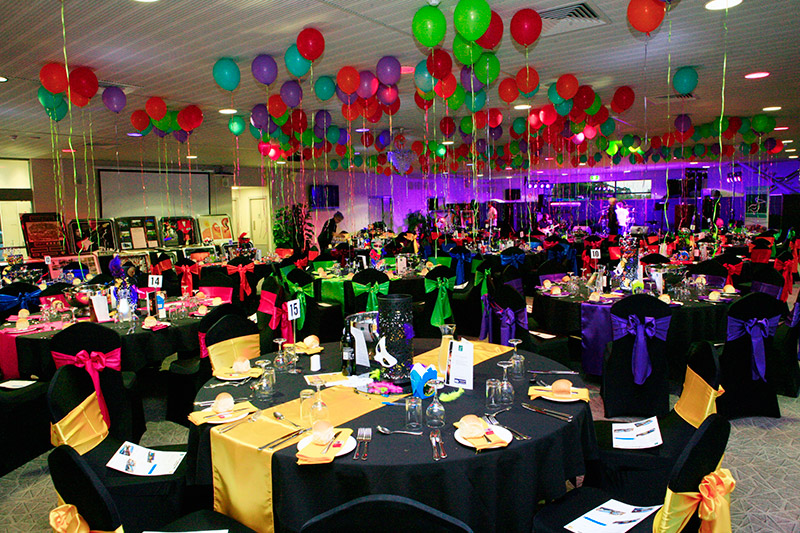 Everybody is different and every wedding should therefore be a unique experience that will make your dreams come true.
We offer you a selection of packages to assist you in the planning of your wedding.  If you just need some help to point you in the right direction, or prefer someone to handle all the organising for you, or if you fit somewhere in between, there is a package to suit your needs.