Marriage Ceremony
What makes the perfect marriage ceremony?
The two of you at your special place with your family and friends, saying the words you really mean to each other. Celebrating everything that brought you to this moment – and all that you are looking forward to.
That's a perfect wedding.
Your wedding,  whether it's large and traditional or small and intimate, indoors or out – should be all about the two of you and what makes you happy. It's your choice and nothing else matters.
Allow me to create a ceremony unique to you, that reflects you as a couple who love each other and want to share the rest of your lives together. A custom love-based ceremony.
I'll turn the most important part of the day into the best part of the day.
Oh, and there will be some homework for you… but the process will be easy and stress-free as together we create a beautiful experience for you and your family to always remember.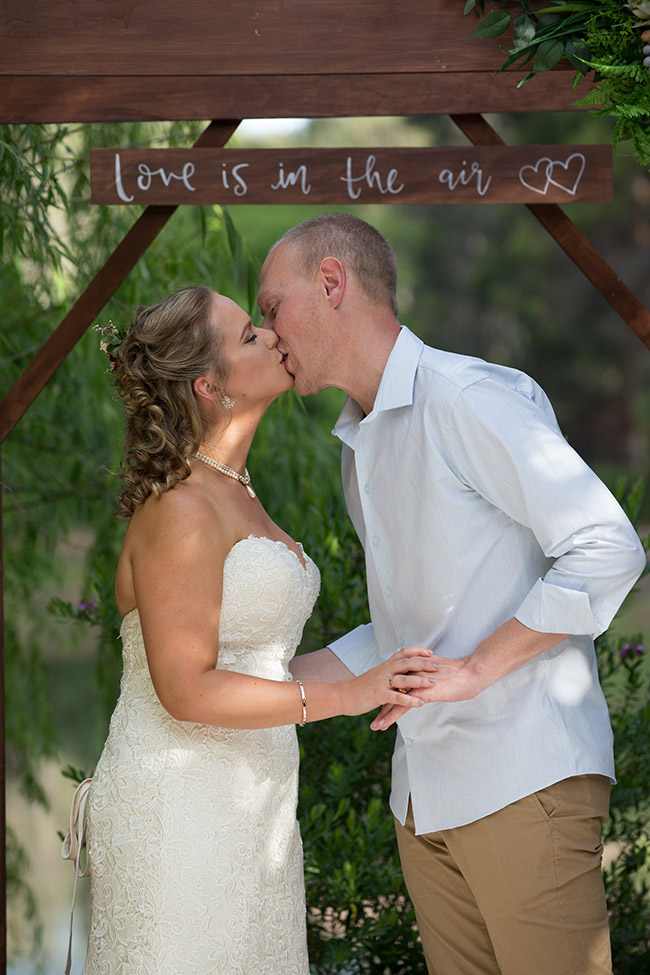 Intimate Elopement Ceremony
A secret ceremony – perfect for the elopers.
It's not about just completing the basic paperwork and legalities – we help lovers elope in a beautiful, meaningful and intimate way.  It's where I create something so romantic you'll never forget it.
First, there will be some homework to do.
Choose – or write – your vows, your rings, your asking questions.
I'll ask you about your favourite memories, what you love about each other (and what drives you crazy) – a few things like that, so I can then create a ceremony filled with meaningful details and grace – and save it for the day. That's the secret part.
You'll hear each other's thoughts and memories and make your vows.
It's like a tiny love bubble, intimate and unforgettable
If you want to elope in secret, I can even provide the witnesses for you and I am fabulous at keeping secrets.
Petite & Sweet Ceremony
Perfect for couples who want an elopement style or a small wedding ceremony with your nearest and dearest.  Petite and Sweet Ceremonies are an easy and fun, convenient intimate and heartfelt way to marry the one you love – without the stress and expense of a large traditional wedding.
You choose the date and location and we will take care of the elements required to bring your wedding ceremony together.
Surprise Ceremony
Ok, so legally you can't 'surprise' your boyfriend or girlfriend with a wedding ceremony! You both have to plan this.  However, together we can plan to surprise your family and friends.  We can design an awesome, legal marriage ceremony surprise.
Do you have a significant birthday coming up or your engagement party maybe?  Surprise everyone and make it your wedding day.  My step daughter did this and it was sensational.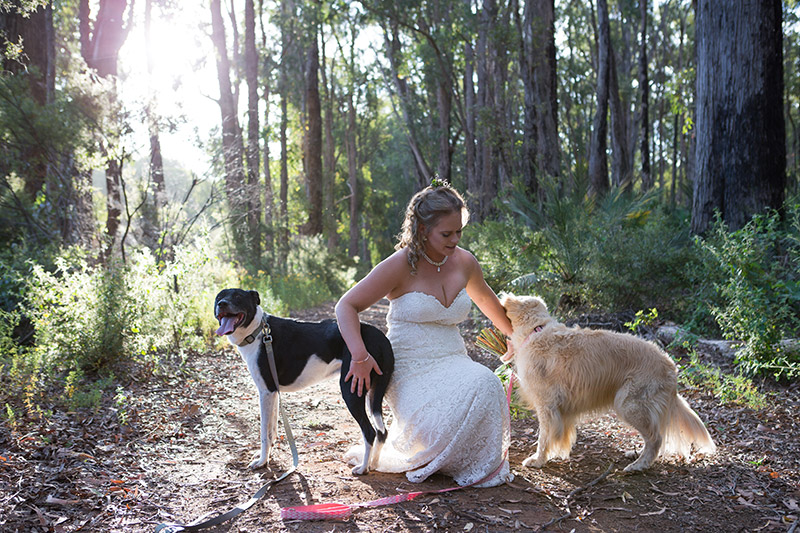 For some, a legally binding marriage is simply not necessary.
For whatever reason – be it religion or culture – or just because a legal marriage doesn't feel right to you – you may choose to share a commitment ceremony, with your family and friends, instead.
Commitment ceremonies are all about the two of you. There are no legal requirements to meet, no rules, and no limits to the way you choose to declare your love to each other.
Some of the most memorable ceremonies have been all about the love – and nothing to do with signatures on a piece of paper.  The only thing we can't do is pretend that it's an actual legal wedding. (That's the law)
Perhaps you want to renew your wedding vows? A special anniversary? A new beginning? A turning point? Maybe you got married – but you haven't had a wedding yet?  These are ceremonies with no legal requirements, written and performed with true celebration in mind! Make it romantic. Make it reflective. Make it fun.
When it really is a case of anything goes… perhaps these are the most romantic ceremonies of all.
Let's do it,  just because we can.
My professional services for your special wedding ceremony includes;
Initial introductory obligation free consult
Planning and documentation meeting – providing legal documentation and requirements according to the Marriage Act 1968
Wedding Ceremony information pack including poems, readings and rituals that you may like to incorporate into your ceremony
Completion, signing and lodgement of all documentation
Unlimited emails and phone calls
Design and crafting of your unique ceremony that reflects you as a couple whilst adhering to the Code of Practice.
Rehearsal/meeting at venue (if required)
Your Marriage Certificate
Keepsake copy of your Ceremony
Use of professional PA system (if required)
Professionally conducted Ceremony